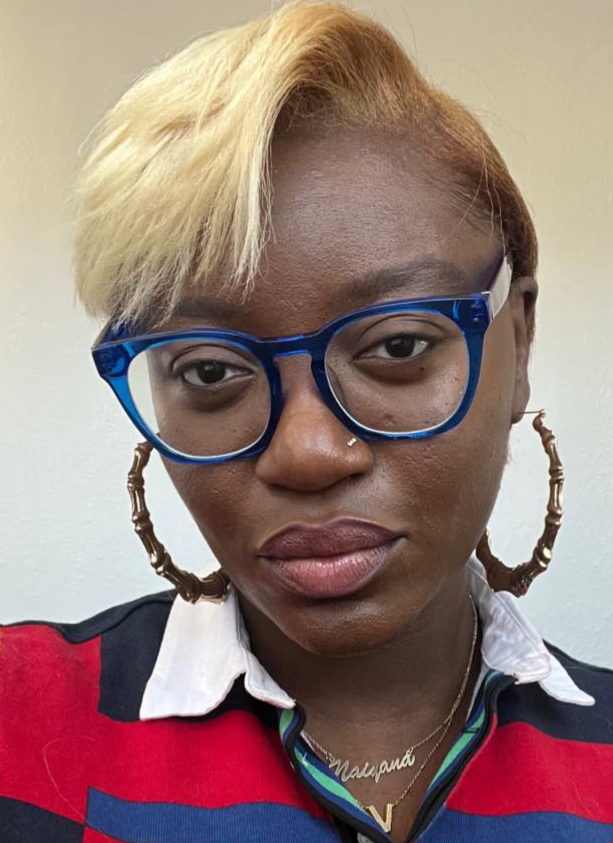 NW | Naiyana Williams
At the cornerstone
of data & design.
I'm a UX designer with a copywriting and communications background.
I use my research, writing, and design skills to serve the human spirit and steward user experiences.
I believe in intentional design & tailored results for real people.

At my base, I am a writer.
At my best, I am stewarding inclusive experiences at the cornerstone of data and design.